The PTW+ Anchor® is lightweight and with very high anchoring power
The PTW+® welded anchors have a very high holding power (SHHP).
They are an excellent solution for fast boats (HSC) as well as yachts and all types of boats that require high-performance anchoring and weight reduction on board.
Our designers, together with our certified welders, have produced an anchor that allows for a 50% weight reduction compared to a solid anchor. Additionally, a 10% reduction in shank length is possible, available in both balanced and unbalanced versions.
The PTW+® welded anchors are approved by the most important classification societies such as ABS, BV, DNV, LR, RINA, RS, KR.
Certification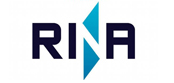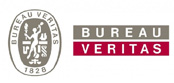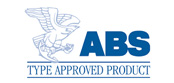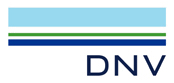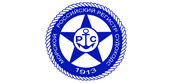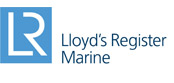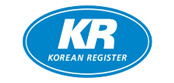 Choose your PTW+® Anchor
Posidonia manufactures PTW+® anchors up to 1500 kg and beyond upon request.
The PTW+® anchor is available in the following finishes:
Specific painting
Polishing 400
Hot-dip galvanized
Super yacht execution
Mirror-polished Duplex Stainless Steel
Electropolished
Passivated.
All of our anchors are also available withlow magnetic permeability.
Now our PTW+® SHHP anchor is available with a plate on the base
Now our PTW+® SHHP anchor is available with an IACS approved plate on the base that allows for a disappearing mooring for total comfort during navigation.
The plate can be made of a different material than the anchor, such as a combination of hot-dip galvanized anchor with a mirror-polished duplex stainless steel plate: the glossy finish of duplex with the strength of a galvanized anchor.
Our designers can perform a 3D simulation of the anchor's lifting to avoid any interference.
You might also be interested in