Anchor and Chain Installation
Installation of anchors, chains, and deck equipment
We install all Posidonia anchors, chains with swivels and shackles, as well as deck equipment such as Panama chocks, double bollards, Smit brackets, pedestal rollers, quick-release hooks, and all Posidonia products.
Primarily in the ports of Genoa and Savona.
Do you need a custom-made deck element for your needs?
Certificazioni: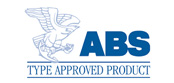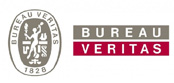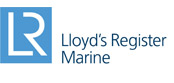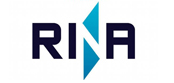 Qualified personnel
Posidonia is a company that designs and produces internally in Italy with highly qualified workers, all certified by the "Italian Welding Institute".
You might also be interested in