Chafe Chains
For emergency mooring/towing according to OCIMF 2007 recommendations.
Suitable for tankers, oil tankers and workboats.
Available in standard lengths of 9 meters, diameters of 54 mm and 76 mm, grade 3.
Certification available with any IACS agency.
Certification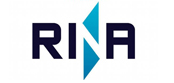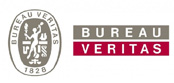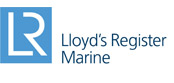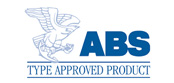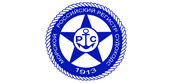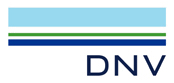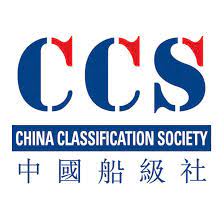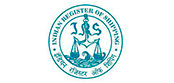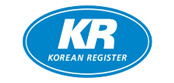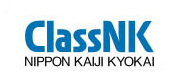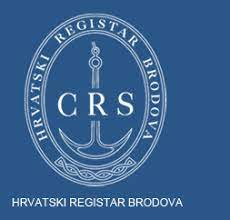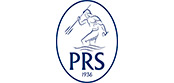 Choose your Stude Chafe Chains
Need a specific length? Contact us, we provide custom lengths on request.
On request, larger and longer end links are also available for easier connection to the anchor and/or any hook.
Posidonia products
At Posidonia, in addition to towing chains, we can offer you many related materials such as Smit, Panama, Mooring Grilli and Plait triangles.
Need more information?