Studlink chain
The Studlink chain is usually used in naval settings but, in recent years, also in the yacht industry.
Manufactured according to the ISO 1704 standard.
Available in standard lengths of 27.5 meters or custom lengths upon request.
Available in grade 2 and grade 3.
The volume of anchor chain to be stored in the chain locker can be estimated at approximately 0.5 cubic meters per ton of chain (6 cubic feet per 1,000 pounds).
Certification is available with any IACS entity.
Want to know which chain, which accessory is correct for your anchor? Go to our "Anchor connection scheme".
  Certification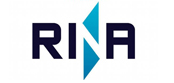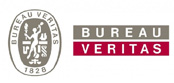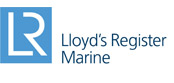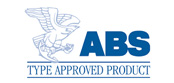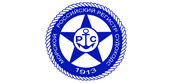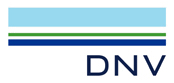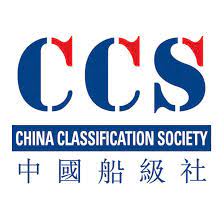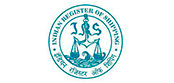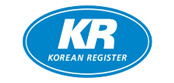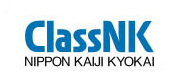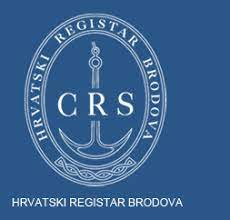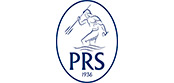 Proven and tested
Custom chain lengths and types, specially welded by Posidonia through Lloyd's Register-approved procedures, are available quickly. Unique in the world!
Need information?
Choose your studlink chain
Need a particular length? Contact us, we provide custom lengths on request.
Upon request, larger and longer end links are also available to make it easier to connect the chain to the anchor and/or any hook.
Available in galvanized, stainless steel, and painted versions.