Synthetic fiber ropes
HMPE
High Modulus PolyEthylene rope is one of thestronghest, most durable and innovative ropes on the market today. The rope is made from ultra-high molecular weight polyethylene.
The individual HMPE rope yarns are impregnated with a durable coating to reduce abrasion and extend the service life. The strength of HMPE rope is comparablediameter/ diameter to steel wire rope.
Available in two varieties: single braided and cover braided rope.
Nylon and polyester
Nylon and polyester rope provide the highest breaking strength out of common synthetic fibrè ropes. Due to the excellent properties both qualities are used when heavy circumstances require a high grade rope. 
Polypropylene splitfilm
The perfect rope for day-to-day use. In comparison with other synthetic ropes Polypropylene is the cheapest choice.
Certification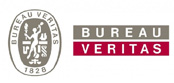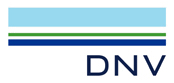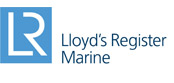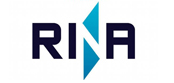 Certifications
We can supply complete rope or wire rope and chain systems according to specific requests. For a correct system we supply all the necessary elements from the anchor to the connection with the winch without any waiver as regards the certification of each single element.
Certifications: LR, BV, RINA, RMRA and DNV
Posidonia products
Posidonia is a company that designs and produces internally and in Italy.
Do you need information?