Wire Ropes
We can supply complete rope or wire rope and chain systems according to specific requests.
We supply Wire ropes:
6 x 31WS + IWRC 
6 x 36WS +

 IWRC 

6 x 41WS + IWRC 
6 x 49WS +

 IWRC 
Minimum breaking force factor : 0.356
Normal rope length mass factor: 0.409
In general, for some types of boats it is possible to use a mixed system for reasons related to the weight of the system itself or to its size for placing it on board.
Specific regulations of the naval classification bodies such as BV and RINA HSC, DNV HSLC, LR SSC, ABS HSC, allow the use of a mix of rope and chain as long as some parameters are respected such as for example the correct breaking load of the rope or steel cable and a certain relationship between rope length / steel cable and chain is respected.
Certification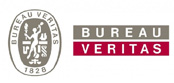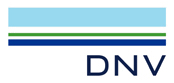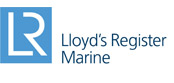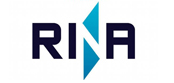 Certifications
For a correct system we supply all the necessary elements from the anchor to the connection with the winch without any waiver as regards the certification of each single element.
Certifications: LR, BV, RINA, RMRA and DNV
Posidonia products
Posidonia is a company that designs and produces internally and in Italy.
Do you need information?