Smit Bracket
The Smit Bracket is used in various towing situations. It is welded onto the deck and designed for towing operations.
The Smit Bracket operates by using a large sliding steel pin, into which the towing chain is inserted and then securely locked in place.
Posidonia can offer Smit Brackets in various sizes up to 500 tonnes, and more upon request. The Smit Bracket can accommodate not only standard chains, but also chains with chafe gear or towing ropes.
Certificazioni: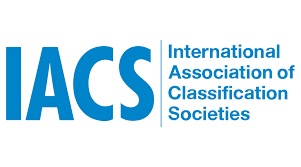 Product and Certification
After production, we proceed with testing and issue a factory certificate. Upon request, various certifications can be provided, including L.R., ABS, Rina, RMRS, RRR, and many others.
Posidonia Products
Among the Posidonia products that may interest you are the Panama chock, Quick Release Towing Hook, and our stud link chains.
Do you need a custom-made deck item for your needs?
You might also be interested in