Calibrated Studless Chain
This chain is produced according to ISO standard (3*D).
The calibrated studless chain is suitable for winches and can be connected to a swivel shackle, Neptunia type accessories a and b, or Unav 4808 and 4203 hooks.
We can supply calibrated studless chains in the following standard lengths: 50 meters, 100 meters, 110 meters, 127 meters, 137.5 meters, 150 meters, 165 meters.
Custom lengths are available upon request.
galvanized

AISI 316 stainless steel
This chain is not suitable for lifting purposes.
Certification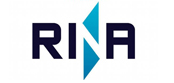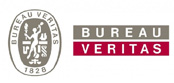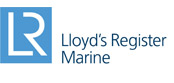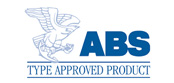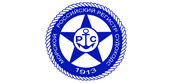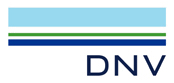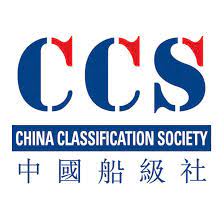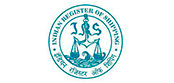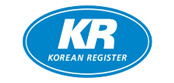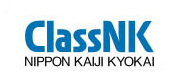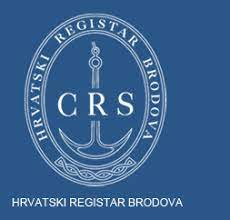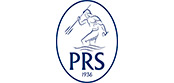 Tested and proven
Certificates available:
work certificate,

RINA, BV, RS second degree SL1, SL2, SL3 marine.

LR second degree 3 and M4
Choose your calibrated studless chain
Need a particular length? Contact us, we provide customized lengths upon request.
Larger and longer end links are also available on request to easily connect the chain to the anchor and/or any hook.