What is an HV® HHP anchor, with high holding power?
The HV® anchor is highly versatile and can effectively secure itself on any seabed, showcasing exceptional performance that sets it apart as a superior welded anchor.
At Posidonia, we produce the HV® anchor certified as "High Holding Power HHP", which allows for a weight reduction of 25% compared to a mass anchor. The shank can also be shortened by 10%. The weight range of HV® anchors is from 12 kg to 5175 kg.
The HV® anchor has been approved by major classification societies such as ABS, BV, LR, RINA, and RS.
Certificazioni: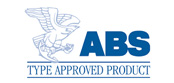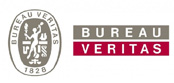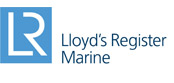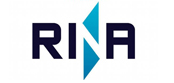 Choose your HV® Anchor
Available in the following executions:
Specific painting

Polishing 400

Hot-dip galvanized

Super yacht execution

Mirror polished Duplex Stainless Steel

Electro-polished

Passivated.
All of our anchors are also available in low magnetic permeability.
Posidonia manufactures in Italy with highly skilled workers.
For whom is the compact high holding power anchor intended?
Our designers are available to assist you in choosing the anchor, modifying it, providing 3D visualization, and obtaining the necessary certifications, thanks to our in-house pull test that reaches up to 500T.
Do you need more information?
You may also be interested in