What is a Kenter joining shackle?
The Kenter joining shackle, also known as a detachable link or connector, is used to connect two chains of equal sizes.
There are different sizes of Kenter joining shackles available, depending on the size of the anchor chains.
The Kenter joining shackle is made up of two D-shaped shells, with a central closure consisting of a pin and a tapered trunnion.
Available in galvanized, stainless steel, and painted versions.
Certificazioni: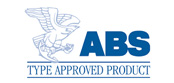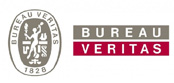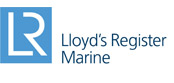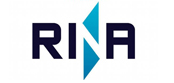 Tested and proven
Since 1960, Posidonia has had a working pull bench that horizontally pulls chains up to 500 tons.
Available in grade 2 and 3, certified by all naval classification societies.
Posidonia products
The Kenter joining shackle is used in combination with the anchor chain connector, the three-piece link adapter, and other accessories.
In addition to the Kenter joining shackle, we can provide a Missing Link suitable for connecting chains without a connector link.
Do you want to know which chain or accessory is right for your anchor? 
You might also be interested in